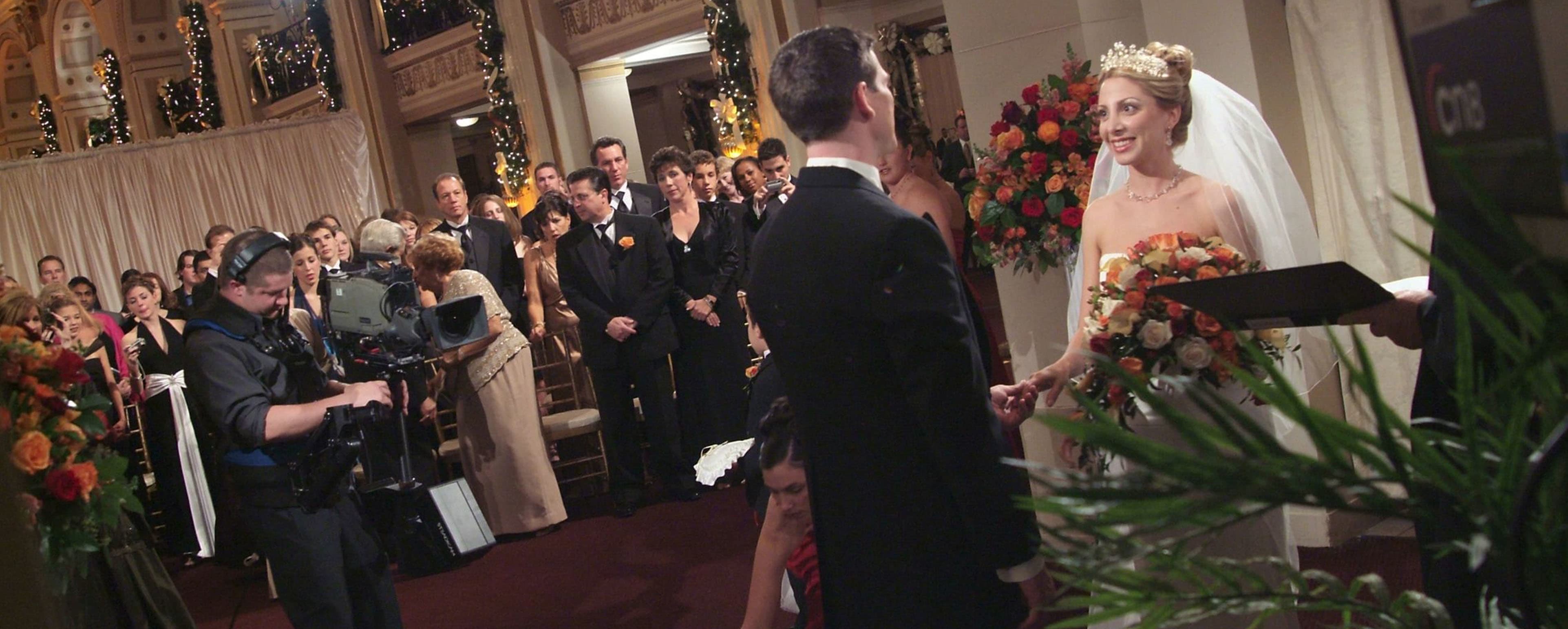 Author, Speaker, Doctor of Physical Therapy, Wife, Mother.
Everything you need to know about Jaina.
Dr. Jaina Thatch is a physical therapist with a higher calling. After the birth of her daughter (her fourth child after three boys), she was inspired.
Jaina wrote My Super Hero Mind to not just tell, but show her daughter that she can do and be anything she wants.
Her daughter's love of super heroes, along with her strong nature and tenacity, inspired Jaina to spread her message of empowerment to young girls everywhere.
Jaina is a powerful speaker, regularly appearing on podcasts and on stage at live events, she is also an advocate and speaker for the Cystic Fibrosis Foundation. Her hope is to inspire more conversations between moms and dads, teachers, and anyone who works with children.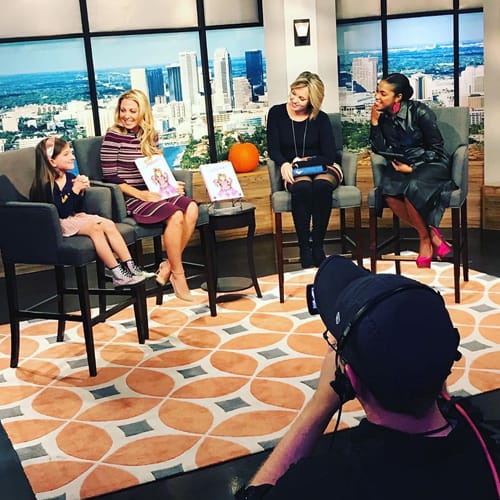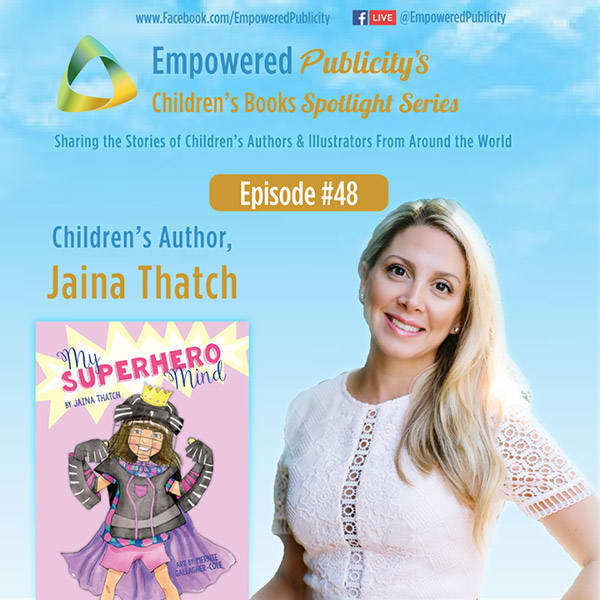 Podcast Appearance:
Empowered Publicity Children's Books Spotlight Series Episode #48 (featuring children's author Jaina Thatch)
Podcast Appearance:
Language During Mealtime Episode #26: Interview with Jaina Thatch, Author of My Superhero Mind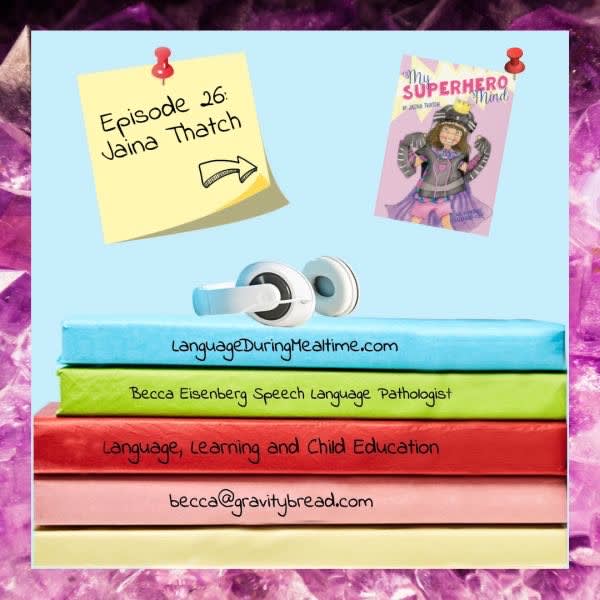 Tampa Bay's Morning Blend, ABC Action News - WFTS - Tampa Bay:
Another day, another dream come true. Our interview with Tampa Bay's Morning Blend, ABC Action News - WFTS - Tampa Bay aired this morning! What a joy to sit down with Carley Boyette and talk about My Superhero Mind. In case you missed it, Here is the clip below!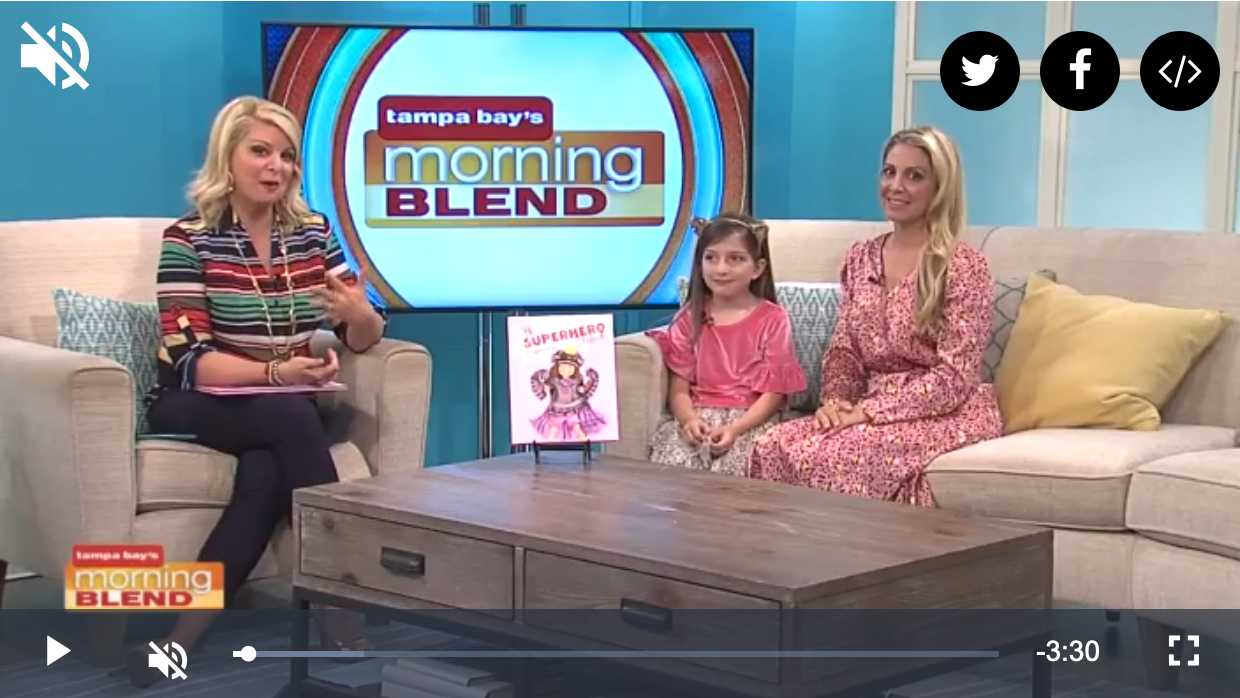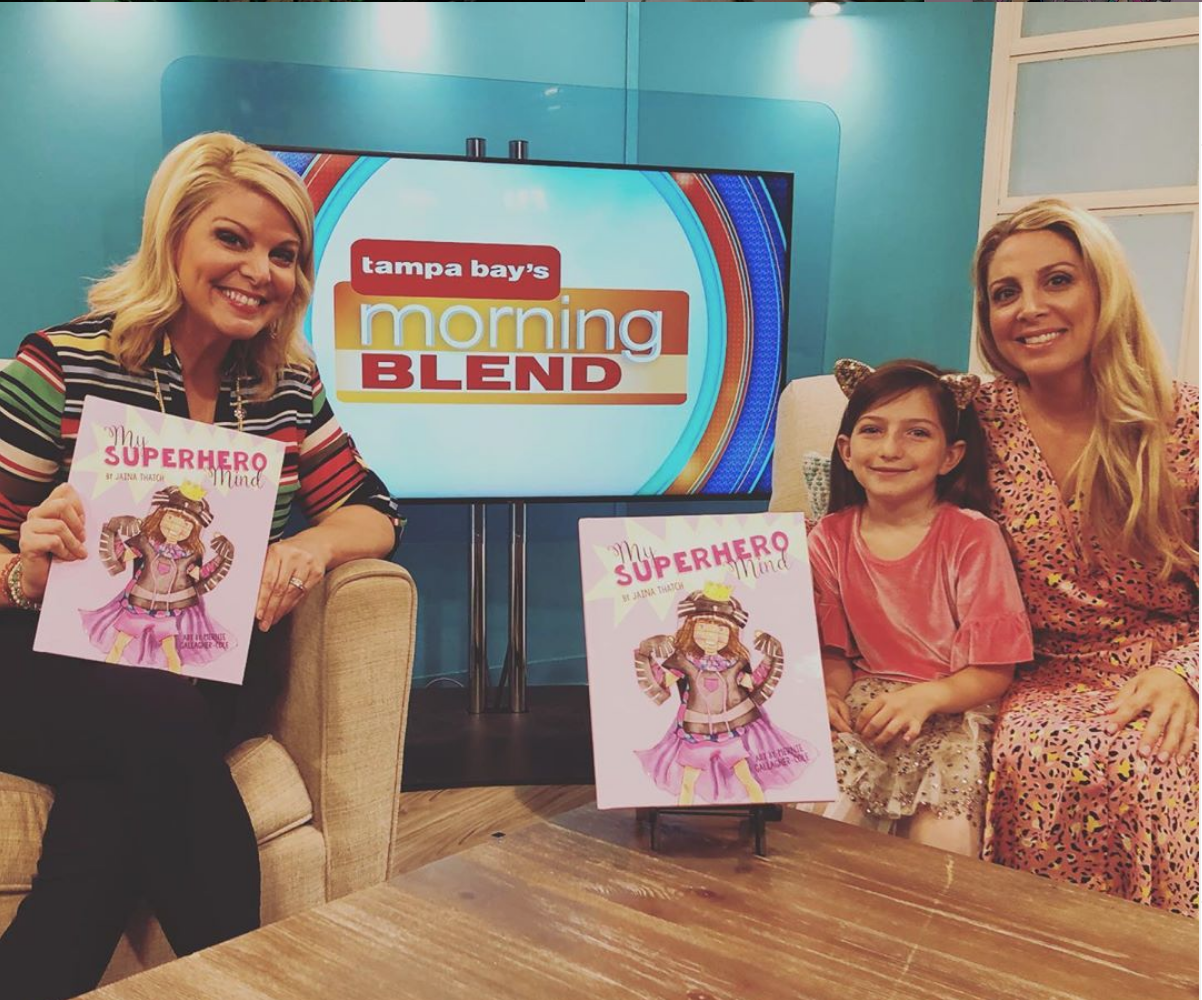 The Ultimate Wedding by the Comcast Network/CN8.
On the show called 'It's your call.'
Hosted by Lynn Doyle.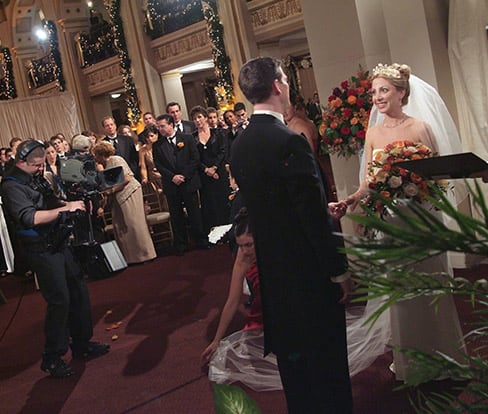 The Voice All Young Girls Need To Hear
It starts with you. Let's work together to show girls the super hero in each and every one of us.